About Us
The economic challenges we face are new. The way we approach them must be, as well.
Bone Fide Wealth equips our clients with the tools they need to approach today's reality and succeed. We are not glorified brokers interested only in your account balances and what products we can sell you. We are here to serve as your:
Coach
We help our clients identify their goals and achieve them.
Counselor
We address your specific financial situation and guide you through the tough decisions.
Consultant
We help improve your career or business with creative financial strategies.
Confidant
We go beyond the numbers to make sure you feel confident in your decisions.
In other words, we are not your parents' financial advisor.
With a bespoke financial plan and technology that affords you unparalleled access to our firm, you can have full control of your finances and spend more time chasing the great things in life. Let us educate, empower and invest in you.
Our Blog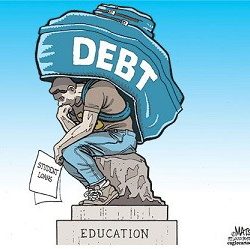 October 2017 marked the first time that borrowers could apply for Public Service Loan Forgiveness (PSLF). The PSLF program forgives the student debt of federal borrowers who, as Ron Lieber of the New York Times writes, payed their loans the right way, worked for the right kind of employer, had the right kind of federal[…]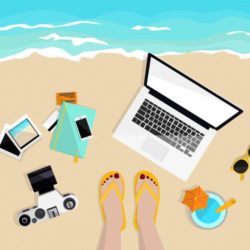 If you are looking to start your own business or are already working on turning the side hustle into the main hustle, then I want to share with you some advice.  I see many Millennials taking this path for a number of reasons.  Sometimes it's to have a better work-life balance and sometimes it's to[…]
Previous
Next